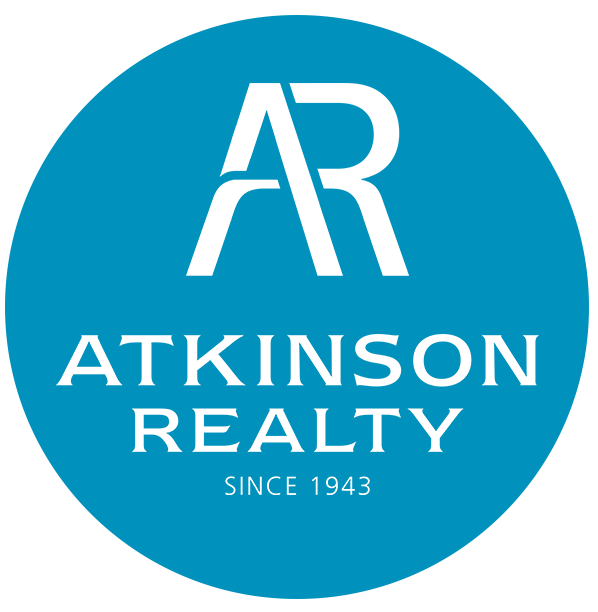 A CRAFT BROKERAGE
DELIVERING REAL ESTATE SUCCESS
Atkinson Realty is Virginia Beach's longest established real estate company – and for good reason. We have always fostered a strong company culture, leveraged innovative technology and practiced a boutique approach to real estate.
This unique style has allowed us to grow and thrive while providing agents a stable and supportive environment to achieve success.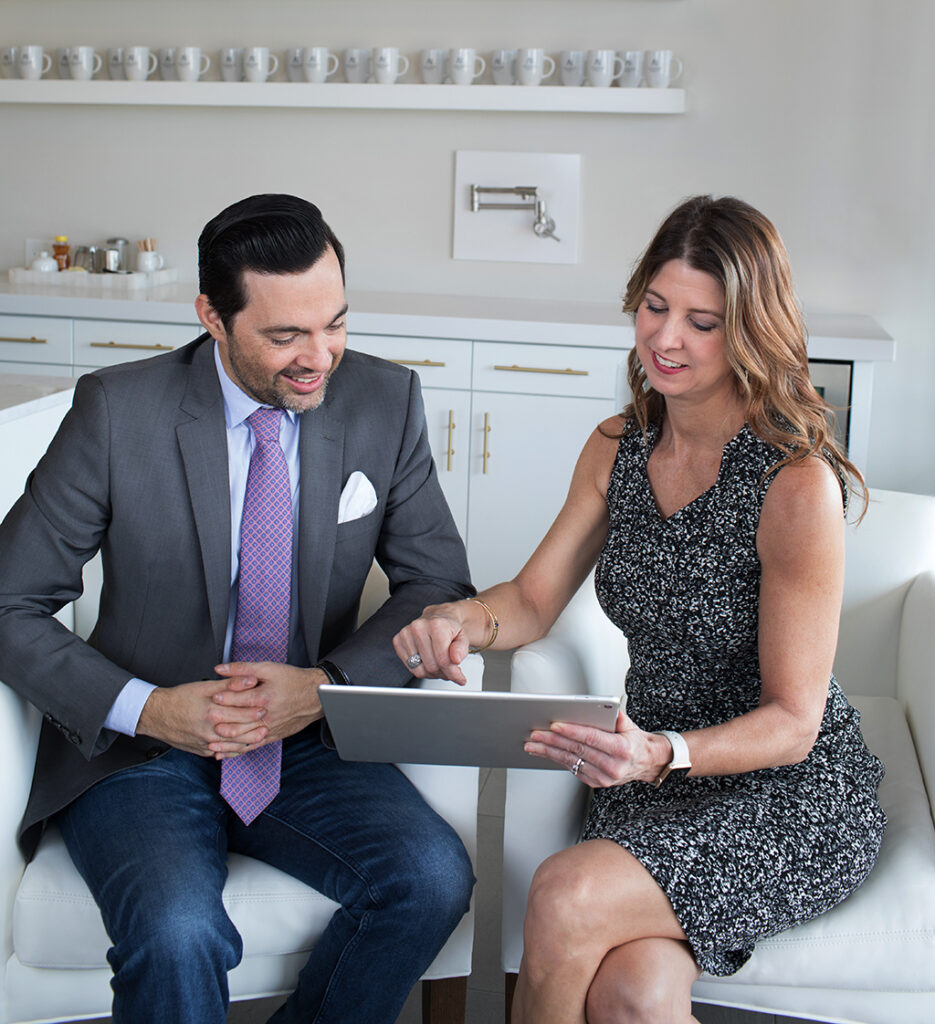 OUR BOUTIQUE APPROACH IS YOUR ADVANTAGE
We are successful because we are small. Our size allows us to be more nimble than larger agencies. We quickly address issues and implement solutions instead of being bogged down in corporate bureaucracy.
We're also flexible when it comes to change. 77 years of business has taught us that change happens. Instead of fearing it, we educate ourselves on how to make the most of it. This leads to greater success for agents and our firm.
A CULTURE OF FOSTERING AGENTS
Our smaller size also allows us to develop a more personalized approach- with our agents and clients. We never play the corporate numbers churn. We make a personal investment in each agent because we believe every agent must win.
This Atkinson approach extends to our clients and caters to their needs. Clients aren't numbers on a leader board; they are people who have their own dreams, desires and goals. It's our job to do everything we can to help to get them where they're going.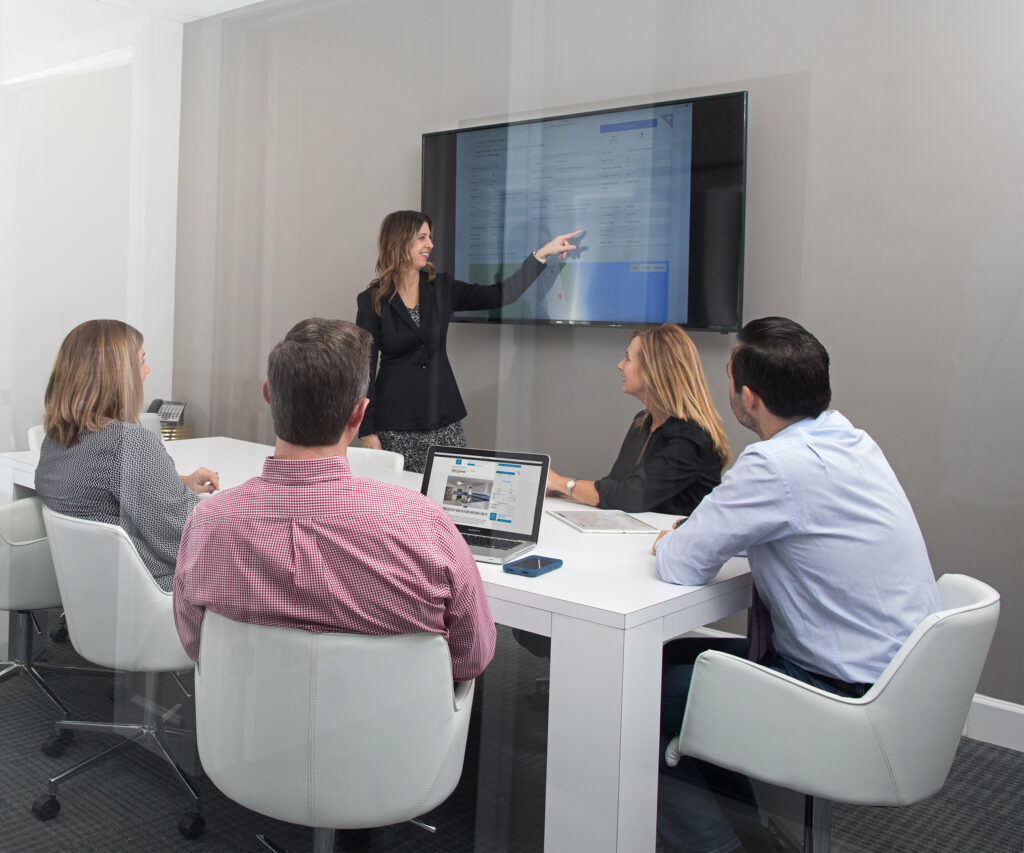 MARKETING AND TECHNOLOGY
Atkinson Realty uses every viable resource to market and sell homes. We leverage online advertising, social media and traditional media for maximum exposure of our properties. We make the most out of available technology and analyze advancements and trends as to their viability in the real estate market.
Social Media
Post. Tweet. Pin. Our properties have a strong social media presence.
Internet
Our sales website operates off of the Boomtown platform, a nationally recognized leader in the real estate industry. We provide agent websites and training to drive leads to our agents. We also have an optional internet leads team program. Contact Debbie to discuss the details.
Print
We understand the value of traditional media and utilize it to its full potential.
Paperless Office
Dotloop, our paperless software platform, empowers agents to conduct business anywhere and seek advice from brokers at anytime. The built-in digital signature makes signing contracts a breeze. Technology Defined – We harness the power of technological advancements for higher sales whether online, in office or in the field.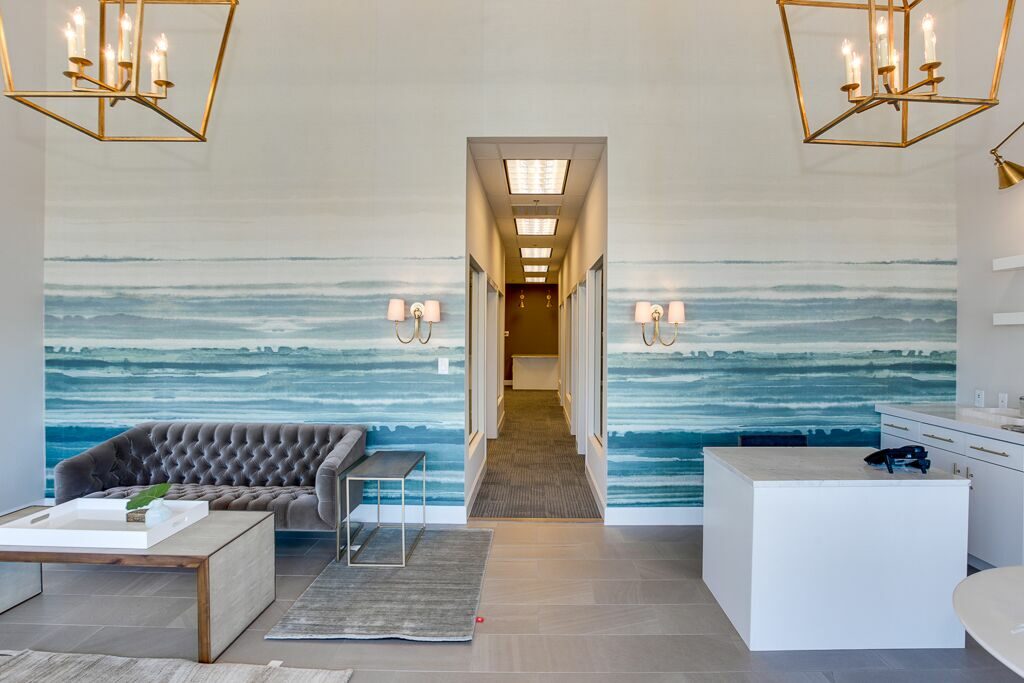 ARE YOU READY TO CHOOSE ATKINSON?
Avoid the numbers churn and start or transition to a real estate career with Atkinson Realty – where we take a more personalized approach to fostering agent success.